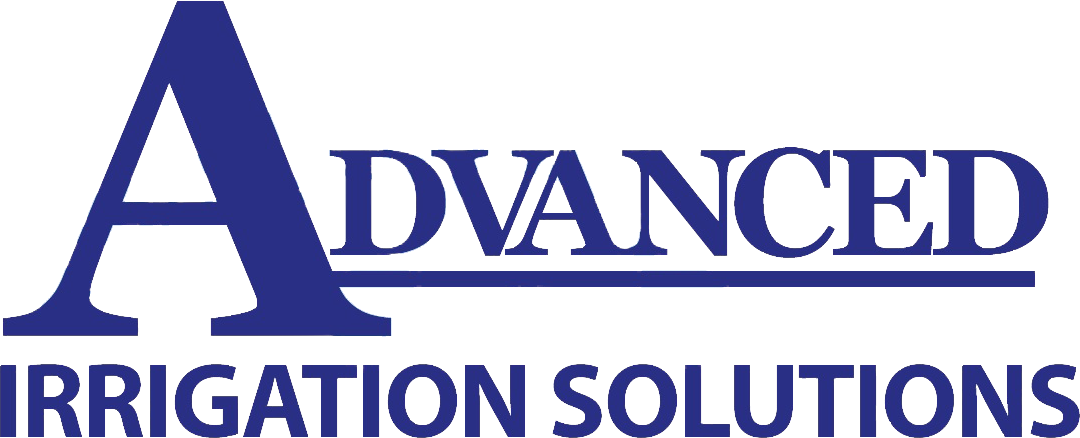 We Make It Rain
Our Products and Services
Who We Are And What We Do
At Advanced Irrigation Solutions, LLC we pride ourselves in Exemplary Service & Customer Satisfaction. The building blocks of our business feature building Customer Relationships along with representing Quality Agricultural Brands. We are in this for the Long Haul! We want Your Business & we will work hard to EARN it!
New Reinke Irrigation Systems
Fully Stocked Parts Inventory
1st Class Service on All Makes of Pivot Irrigation Systems
Competitive Service & Service Call Rates
Trenching Available for Underground Pipe & Wire
Chemigation Pumps
Pivot Irrigation System Insurance
"We make it Rain"